Over more than 30 years JIPL has earned a reputation for its experience across a broad range of engineering disciplines. JIPL provides clients with the opportunity to develop a smart and cost-effective engineering strategy, where JIPL can manage the entire project. 
Jonassen Industrial Projects Limited are a team of Project, Design and Environmental Engineers who specialise in quality customised engineering solutions. JIPL specialise in Industrial Ovens, Overhead Conveyor Systems, and Industrial Waste Water Systems, as well as offering a host of other engineering solutions.
Wastewater Treatment Projects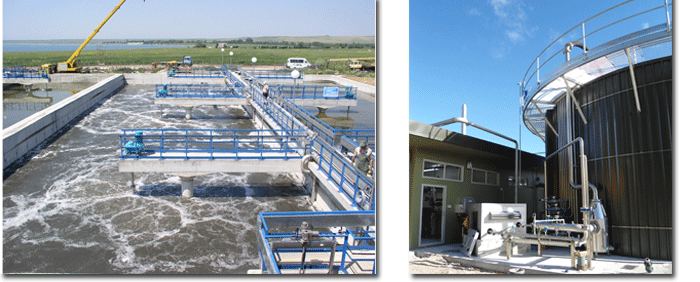 JIPL has an extensive and specialist Network that deliver Wastewater Treatment Projects:
To agreed performance criteria
Provide value for money – minimum risk / maximum value
Delivered, commissioned and running within agreed time frames
How do we do this?
Local and international wastewater treatment plant design engineers with
technical excellence, proven experience and world-wide references
Quality, energy efficient, proven plant and equipment
Local contractors to install, commission and for on-going support
Based on:
Wastewater monitoring
Evaluation of process options
Detailed plant & process design
Installation and commissioning
Servicing program options
All supported with:
Close and on-going client relationships and communications
Focus on modular solutions for the long term
Options for 'open book" contracting to support our  "value for money" approach
Aims:
To enable every client to have confidence in the delivery of wastewater treatment projects that work, based on:
Competency – experienced international and local wastewater treatment plant design engineers
Quality – provision of proven, quality, energy efficient plant and equipment
Local – NZ contractors to install, commission and provide backup services